SURFSET Fitness at Soulscape – Upcoming event: 26 Oct 2014
Soulscape is a yearly yoga festival held at Sentosa… Lots of lithe hot bodies stretching and sweating by the beach? Sign us up!
Described as a unique and energetic lifestyle event, Soulscape promises to combine the elements of yoga, music, and dance for a day of mindful movement amongst activated souls. With a pretty stellar line up of local and regional yoga and other instructors doing a full day of movement workshops, it looks like a great way to spend a day at the beach to find your inner zen. Namaste.
Intheloop, the organisers, has kindly invited SURFSET Fitness to be at Soulscape 2014, and we couldn't say no! After all, the beach is our turf (somewhat), we love yoga, and we love beach babes and hunks! We also think it's a great fit – after all, many of our SURFSET signature movements are yoga inspired, and we really do love the challenge of doing yoga poses on our SURFSET Fitness boards. We'll be at the event with a few of our boards, and we will be open to all event participants who would like to come on down and give our boards a try. We'll also run several classes at certain intervals – but be fast, we'll only have a limited number of boards and class participation will be on a first-come, first-served basis.
Other than that, we expect to have lots of fun in the sun, and we look forward to seeing all the yogis come take up our SURFSET Challenges! More details on classes, poses, and challenges will be available on the day itself at our SURFSET Fitness corner, so come on down and say hello. Best part? We don't use shoes on our boards – so your beach slippers are going to be perfect for our workouts (once you take them off).
Let's shake up Soulscape!
Soulscape will be on 26th October 2014 at Tanjong Beach, Sentosa.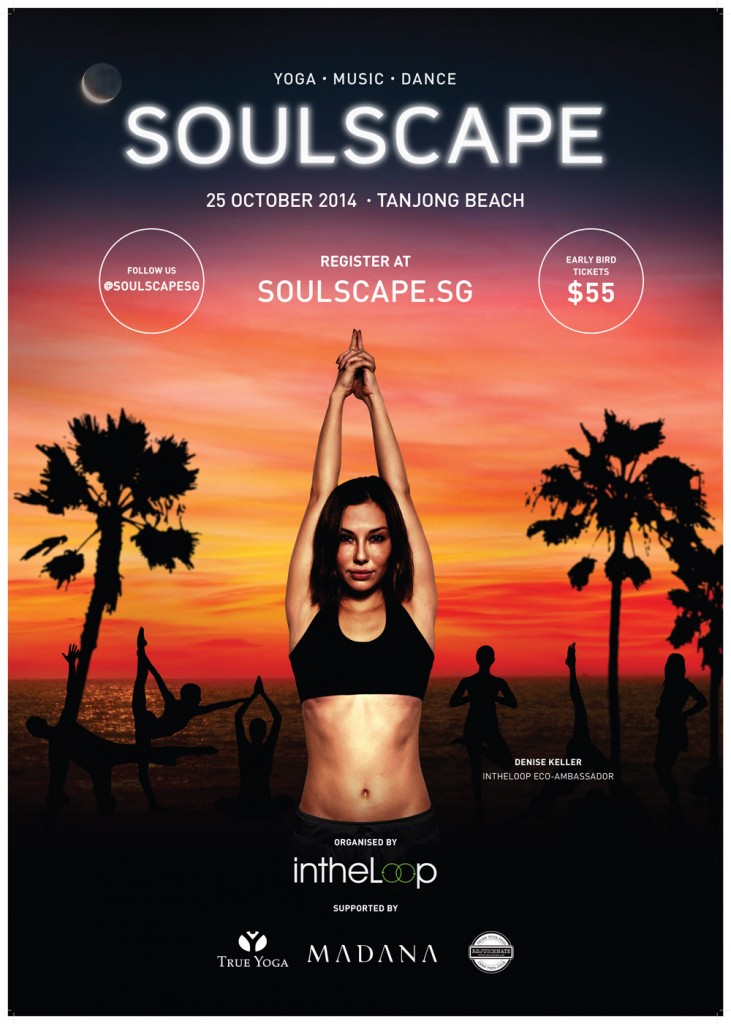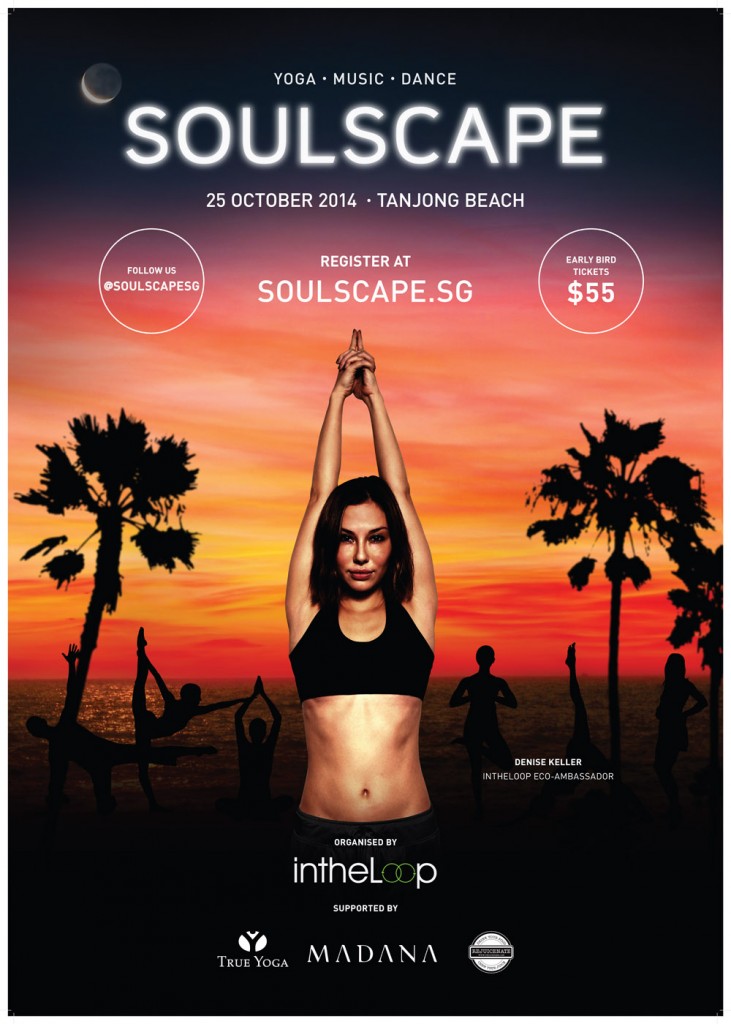 Edit: This event has ended. See photos, videos, and what went down in the event.
https://www.surfset.sg/wp-content/uploads/2014/10/soulscape2014.jpg
583
627
SURFSET Singapore
https://www.surfset.sg/wp-content/uploads/2016/08/SURFSET-Fitness-Singapore.png
SURFSET Singapore
2014-09-26 10:25:47
2018-08-07 13:47:13
SURFSET Fitness at Soulscape – Upcoming event: 26 Oct 2014