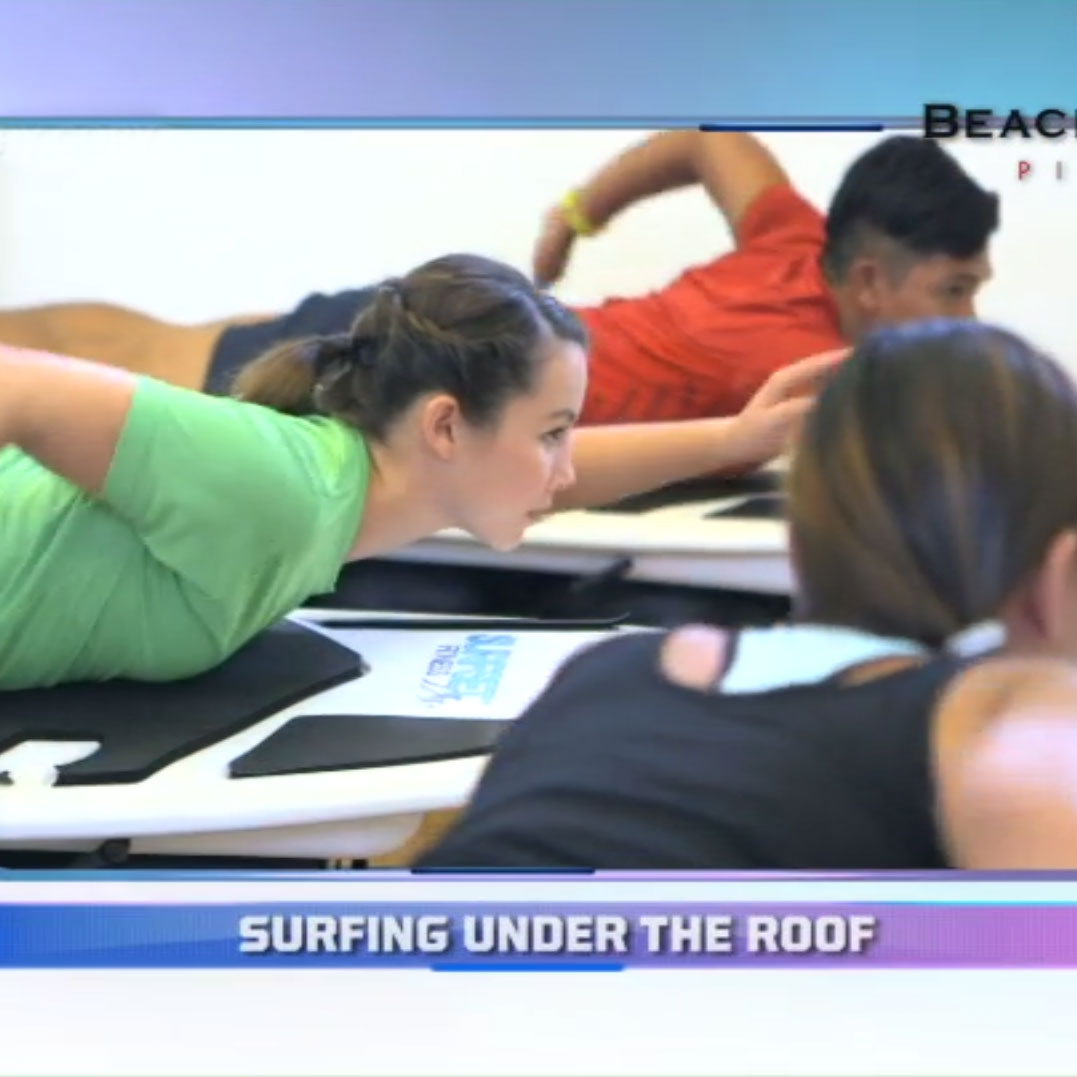 Kelly Latimer of Sister HIIT at SURFSET
Guess who was in the studio? Kelly Latimer, one half of the sisters on Sister HIIT, had a SURFSET Fitness session with our instructor Shuyi for the Sister HIIT production!
Sister HIIT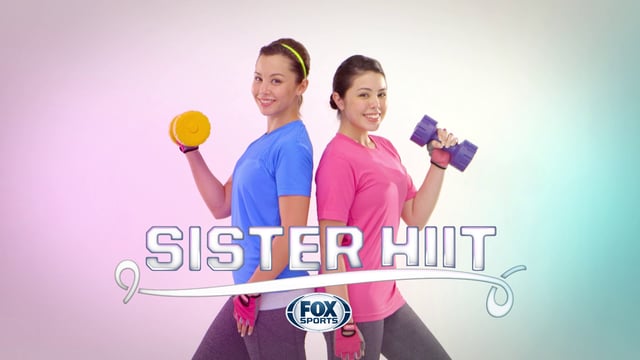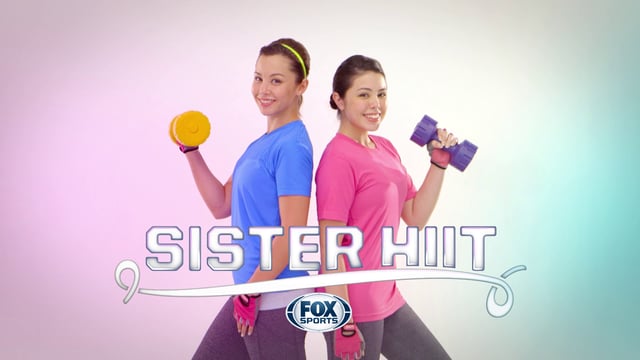 Sister HIIT is an original production on FOX Sports, introducing time-saving HIIT, or High Intensity Interval Training. Hosted by Kelly Latimer and Barbara Latimer, and by FOX Sports Central host Hansen Lee, Sister HIIT goes through different HIIT programmes for you to follow in your own homes. They also explore health, diet and fitness tips with experts in every episode.
In the programme, Kelly is the one who takes on the more advanced HIIT intervals, and it's Kelly who came on down to SURFSET Fitness.
Kelly Latimer in the SURFSET Fitness Studio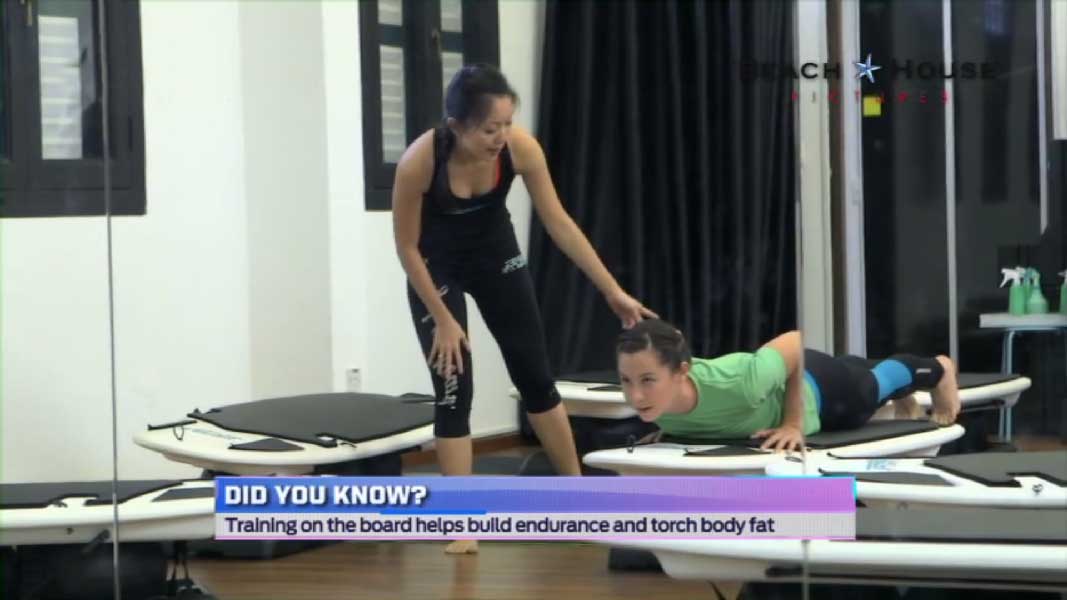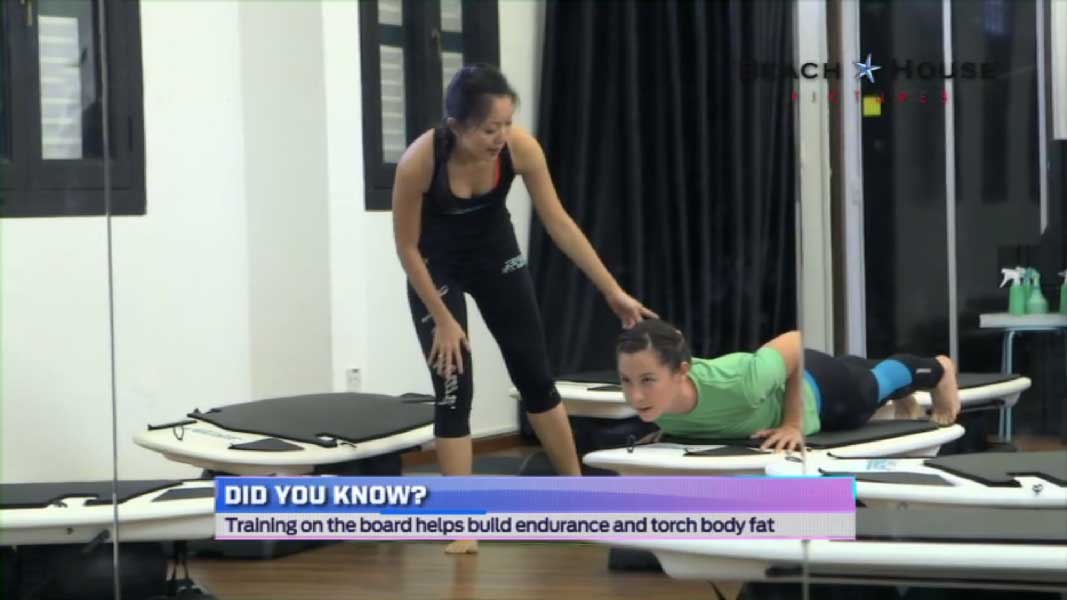 SURFSET Fitness was featured in the segment "Putting The Fun In Fit", where they look for interesting and unconventional workouts to add fun into your exercise routines. Sounds like a perfect match with SURFSET? We think so too! Kelly Latimer joined us for a session led by our Shuyi. Knowing her HIIT background, we adjusted accordingly to make sure she gets a good workout, and it seems like she did!
Here's what she has to say about SURFSET Fitness:
So we're done with our first ever SURFSET class and I have to say – it was a huge challenge. I didn't think that a HIIT can get more of a workout, but I've been proven wrong. The added instability of the board makes it very, very, very, very challenging.
Yep, she said "very" four times.
We also loved what Barbara Latimer said at the end of the episode about Kelly on the board – you looked super cool doing it!
Catch the sixteen episodes of Sister HIIT on Fox Sports Fit, and see if you can catch us on TV!
https://www.surfset.sg/wp-content/uploads/2015/04/sister-hiit-kelly.jpg
1077
1077
SURFSET Singapore
https://www.surfset.sg/wp-content/uploads/2016/08/SURFSET-Fitness-Singapore.png
SURFSET Singapore
2015-04-12 18:28:18
2016-08-04 16:18:11
Kelly Latimer of Sister HIIT at SURFSET