#SweatForNepal – Upcoming Charity Event: 3rd May 2015
The earthquake that hit Nepal on the 25th of April was a tragic event that left countless people dead and injured, with hundreds of thousands more displaced from their homes without access to food, water, and shelter. Thousands of people and organizations worldwide have stepped up to contribute to relief efforts, and it is heartening to see the millions of people globally trying to help.
A small group of people in the fitness industry in Singapore has also come together to organize a charity event aiming to contribute to the Nepal Earthquake relief efforts.
#SweatForNepal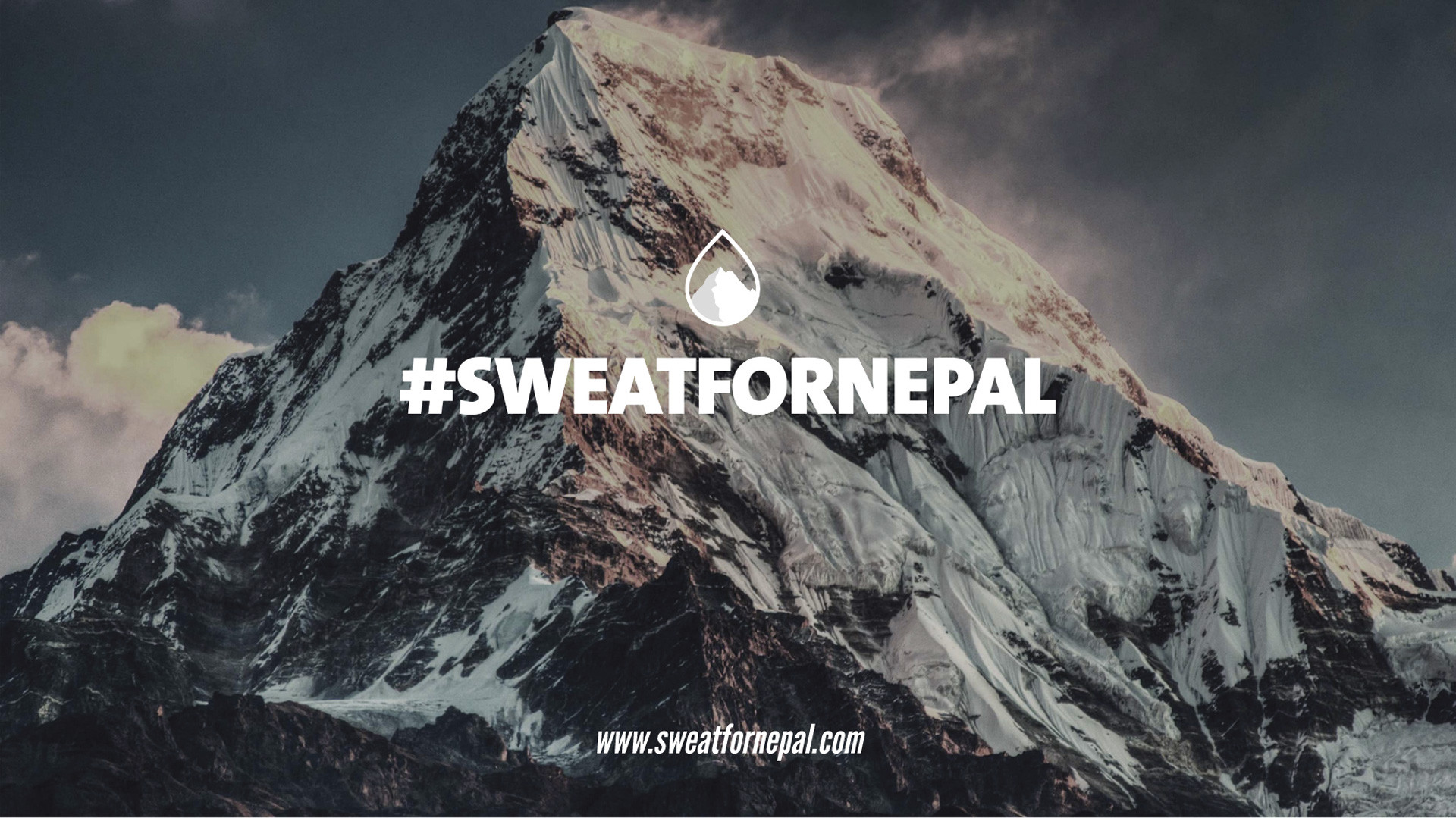 #SweatForNepal is the charity event upcoming on the 3rd of May 2015, hoping to unify fitness to reach out to the relief efforts and aid the victims of the earthquake.
Starting at 8.30 a.m and running through to 1.00 p.m, fitness classes will be conducted at the 100 Plus Promenade at Singapore Sports Hub.
Join the instructors Edwin Koh, Abdul Ghani bin Ismail, Sara Wee, Sari Marsden, Namrta, and Jessica Sinclair through a day of fitness sessions which includes Zumba, Yoga, Bootcamp, and Bollyrobics.
Besides the main fitness sessions, you can expect to get a goodie bag (be early, though), filled with items from the sponsors (including us!). At the side lines will also be other fun activities and items.
This event will be open to the public, just turn up at 8.30 a.m. on the day itself to register. We will be counting on donations from participants to help raise funds for Nepal; all proceeds will go to the Singapore Red Cross Society. For further details and updates, do visit the website www.sweatfornepal.com.
SURFSET Fitness at #SweatForNepal
We would have loved to run a SURFSET Fitness class for all the participants at Sweat For Nepal, but we simply don't have enough boards. Still, we have offered to help as much as we can: we'll be helping out with the logistics – transporting smaller items in a van, and doing some of the heavy lifting and moving for the event. We're also helping out with hosting and updating the website.
In addition, we'll have a mini SURFSET Fitness area with a few boards, where we will provide free classes to small groups interested to give our SURFSET Fitness sessions a go.
Lastly, we'll be contributing discount vouchers for the goodie bags.
Let your friends know!
Time isn't on the side of the hundreds of thousands of people in need of help in Nepal – which is why the event is planned in such short notice. Everyone involved is working round the clock to get everything in order, and with our short preparation time of a week, we would like everyone to please spread the word as much as possible. We don't have the budget nor the time to do any forms of advertising or marketing, so our outreach efforts will have to be from social media and word-of-mouth. Your words will help too! Tell your friends about us, share the Facebook event, do what it takes to get people coming for some charity fitness!
Come on down to support the event and drop by to say hi to us at SURFSET Fitness – see you guys on Saturday!
Edit: This event is over – for what went down at #SweatForNepal, check our event post.
https://www.surfset.sg/wp-content/uploads/2015/05/Sweatfornepal-logo.jpg
1000
1000
SURFSET Singapore
https://www.surfset.sg/wp-content/uploads/2016/08/SURFSET-Fitness-Singapore.png
SURFSET Singapore
2015-05-01 17:52:57
2018-08-07 13:47:13
#SweatForNepal – Upcoming Charity Event: 3rd May 2015