Have you been reading your Japanese newspapers and magazines? We haven't – we'll admit that we don't know how. But recently, we got our hands on this magazine outside a Japanese Sushi Restaurant (we eat Japanese food very well).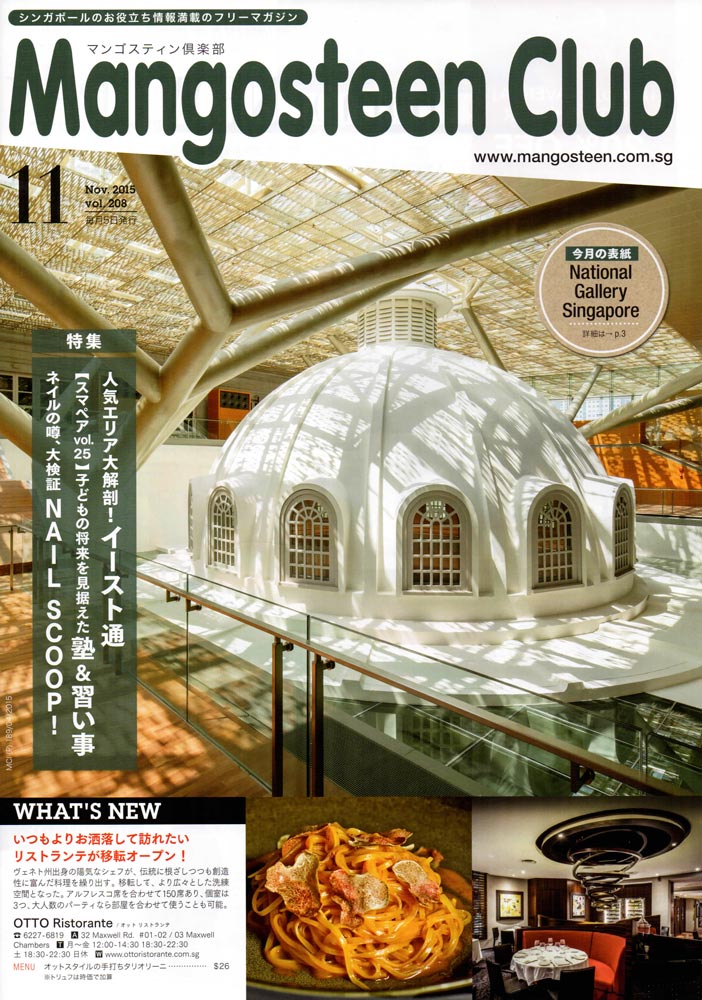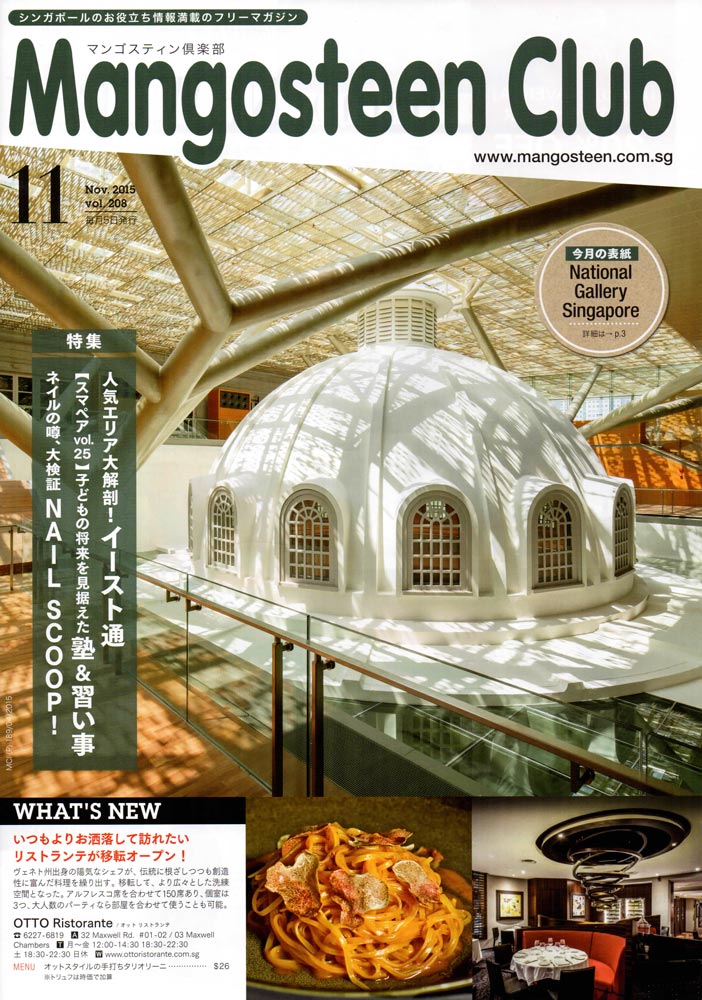 It's Mangosteen Club, a Japanese magazine based in Singapore, and we're thankful that it has an English title, so that we wouldn't be fumbling about what to call it in this post. Looking at the pictures and the scattering of English words, it's all about lifestyle in Singapore, and presumably where you can find the hottest and most happening places to dine, shop, and play. This is November's issue of Mangosteen, and turning to page 16, we have…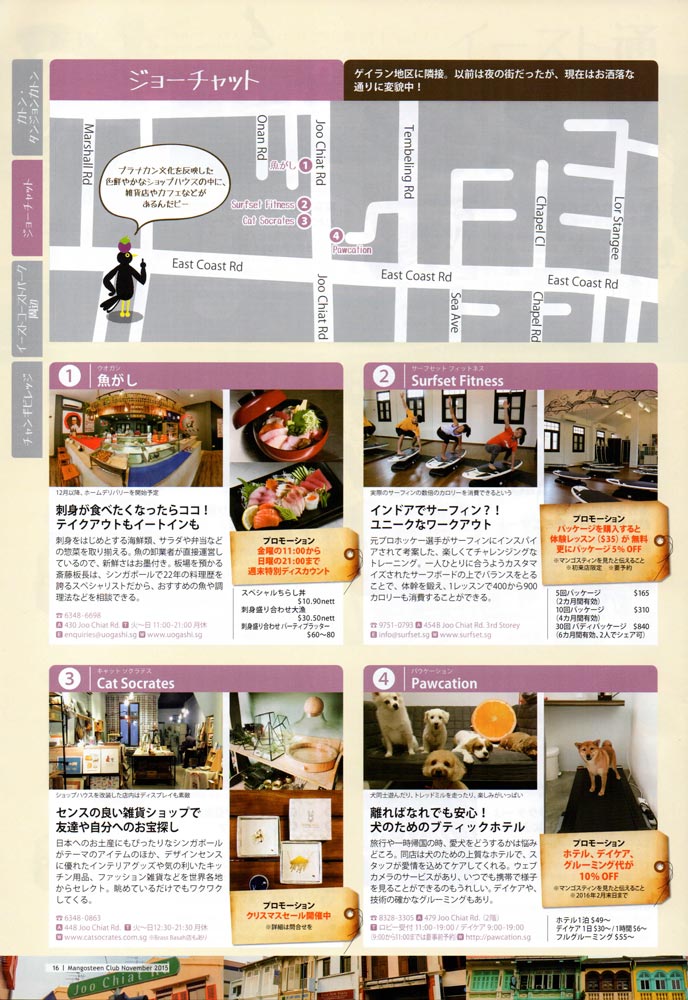 SURFSET Fitness! We were featured here, and we excitedly used the Google Translate app to find out the section we were featured in: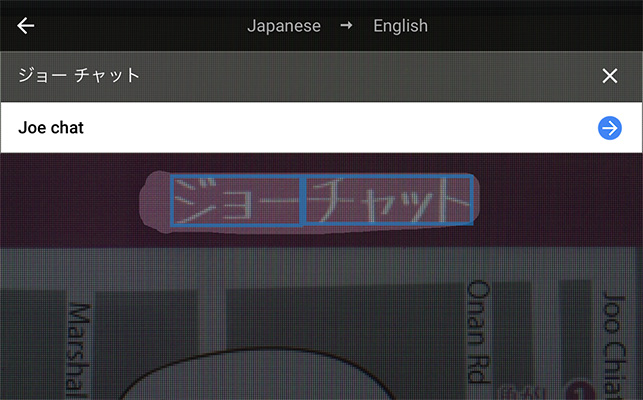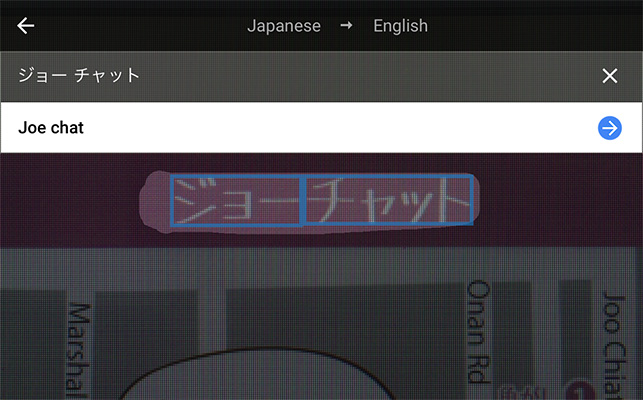 Joe Chat? Ah, of course – we were featured in Joo Chiat. Exciting things to do and see in Joo Chiat, we suppose.
It's a pretty nice list of interesting places in Joo Chiat. For example, we've always liked dropping by Cat Socrates to see their eclectic mix of trinkets, some of which are really cute.
The bird with the mangosteen on his head is saying:
the colourful shop houses reflects Peranakan culture and has grocery stores and cafes.
It's true, and it's something we love about our location. It's full of history and culture.
Anyway, back to SURFSET! We also did some translating of the small feature on us and we are glad it was a nice description, not a bad review. The heading says,
Surfing indoors?! Unique workout
We are translating directly with Google translate, so we're not sure what's lost in translation. Either way, we are glad to reach out to some of the Japanese living in Singapore.
Thanks to Mangosteen Club for the feature! And for the Japanese reading this, 私たちはスタジオにあなたを歓迎!
We apologize if the Japanese or any translations are poor, they were all translated with Google. If you'd like to help us out with all the Japanese words, drop us a comment!
SURFSET Fitness has been taking Singapore by storm – see what the media has to say about us!
https://www.surfset.sg/wp-content/uploads/2015/11/Mangosteen-cover.jpg
1000
702
SURFSET Singapore
https://www.surfset.sg/wp-content/uploads/2016/08/SURFSET-Fitness-Singapore.png
SURFSET Singapore
2015-11-27 13:29:07
2016-08-05 12:33:14
Mangosteen Club Feature